The Ultimate
KOL
Influencer
Affiliate
Media

collaboration agency for web3 projects
Driving awareness & adoption for web3 products through Key Opinion Leaders.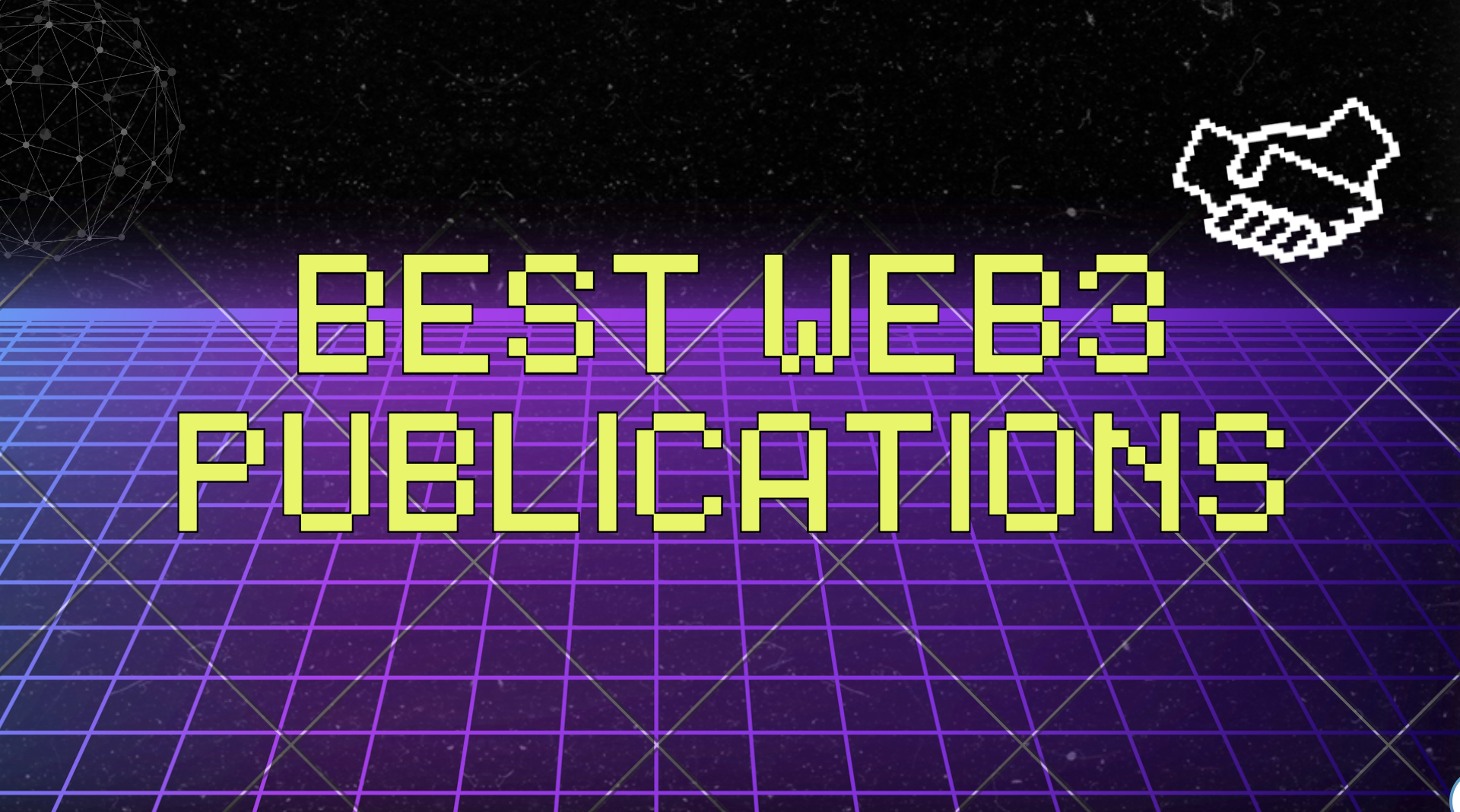 The top web3 publications produce almost instantaneous information about breaking news stories, breakdown complex blockchain-based subject matter into easily digestible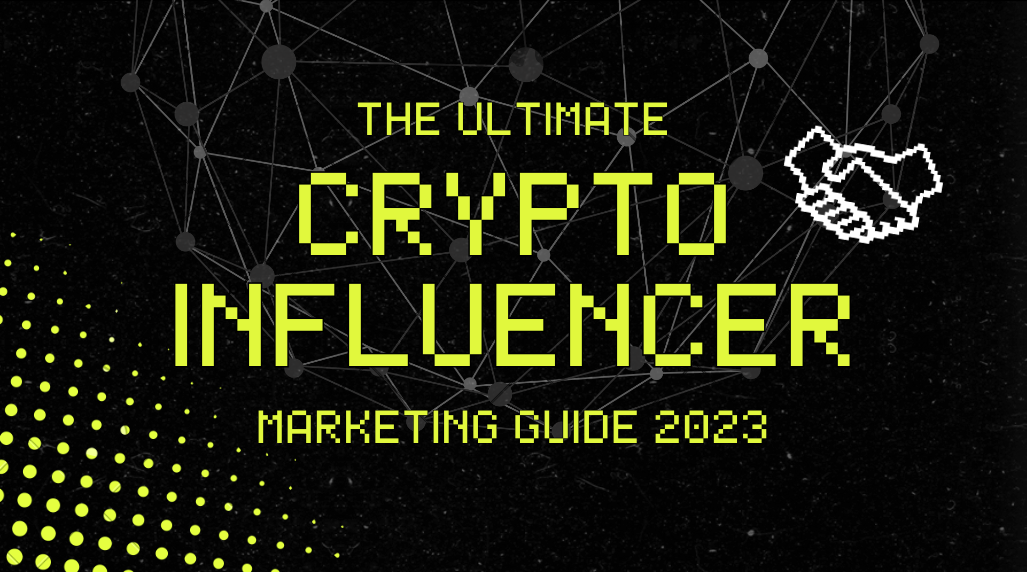 The world of digital currencies is rapidly evolving, and with it, the need for effective marketing strategies. One of the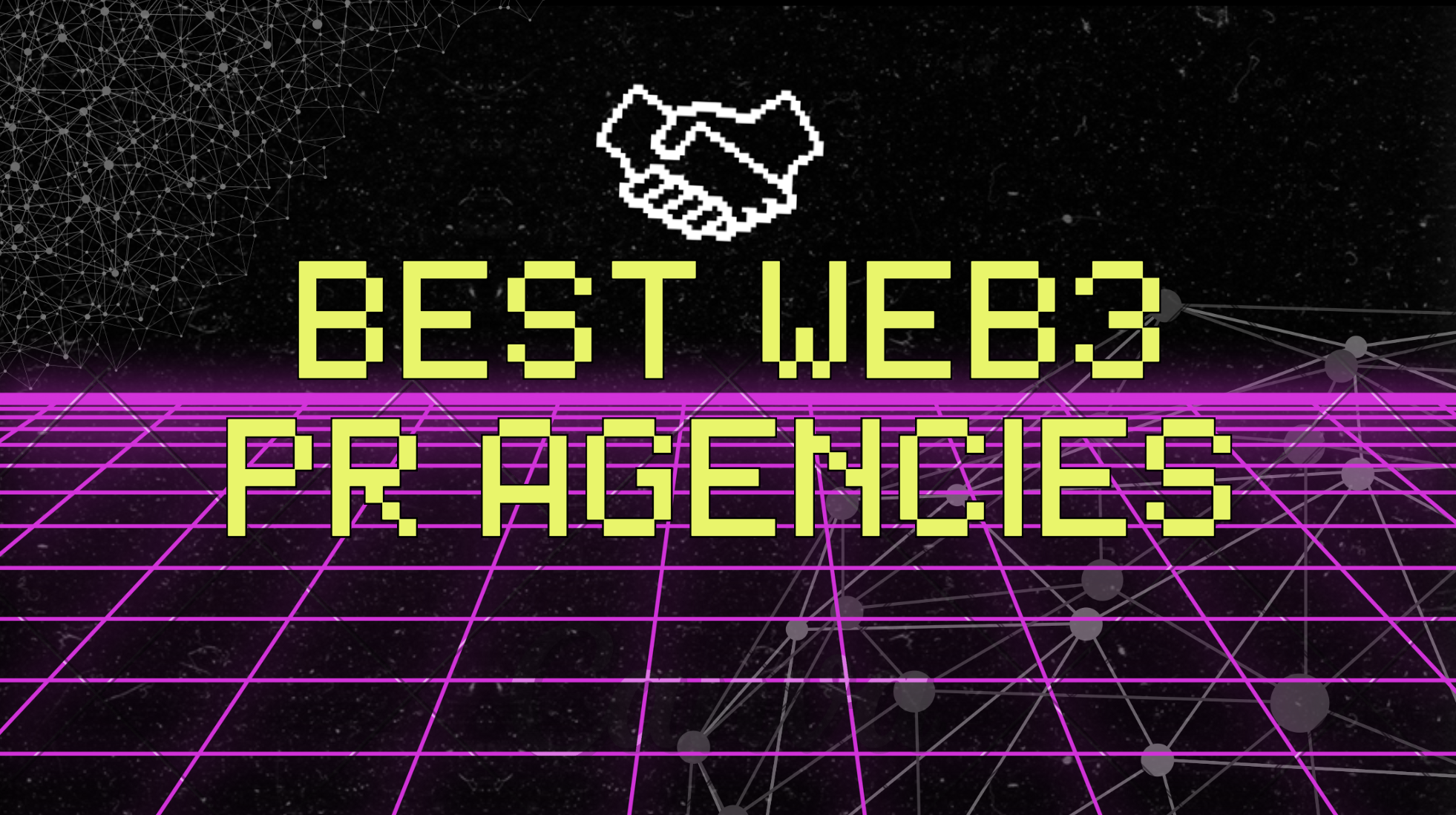 As web3 projects continue to thrive and gain momentum, selecting the right PR agency becomes crucial for effectively communicating your
Get consistent deal-flow from quality projects.
We'll provide lucrative opportunities to monetize your content from web3 projects that add value to your individual communities.
Gain exclusive access to the best content creators in web3.
We'll present your opportunity to our curated network of high-impact KOLs and craft compelling narratives based on your unique requirements.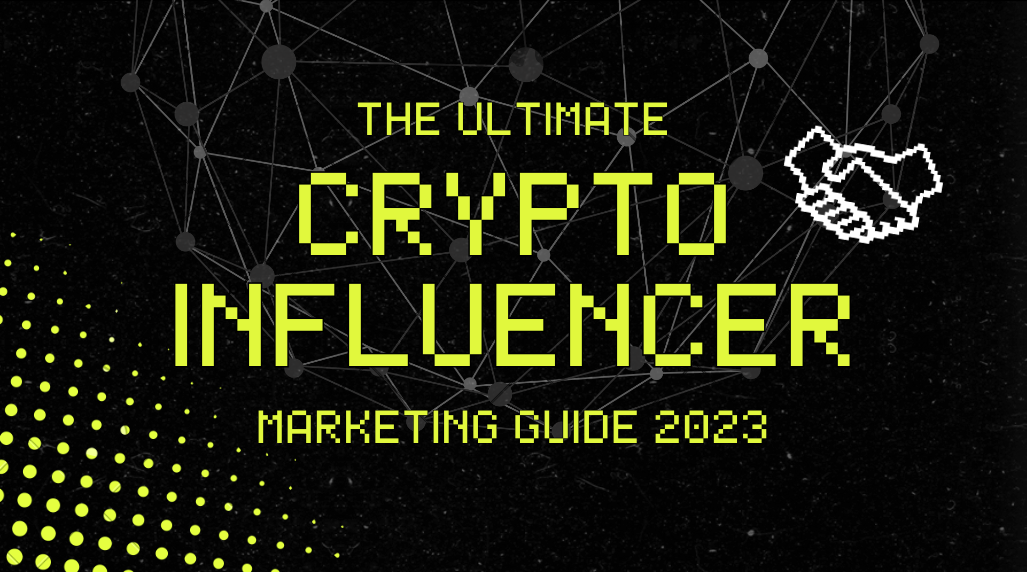 The world of digital currencies is rapidly evolving, and with it, the need for effective marketing strategies. One of the